Join alumni, students, campus ministers, and enthusiasts from across the country in Philadelphia this October for a multi-day celebration on the impact of Newman's legacy on today's college campuses. Complete with panels, keynote speakers, a gala, and more, we are excited to host you in Philadelphia this fall!
October 4-6th, 2019 | Philadelphia
More info coming soon
Can't wait? Email Patrick Travers, the Director of the Newman Center, to join the conversation at ptravers@saintsaj.org.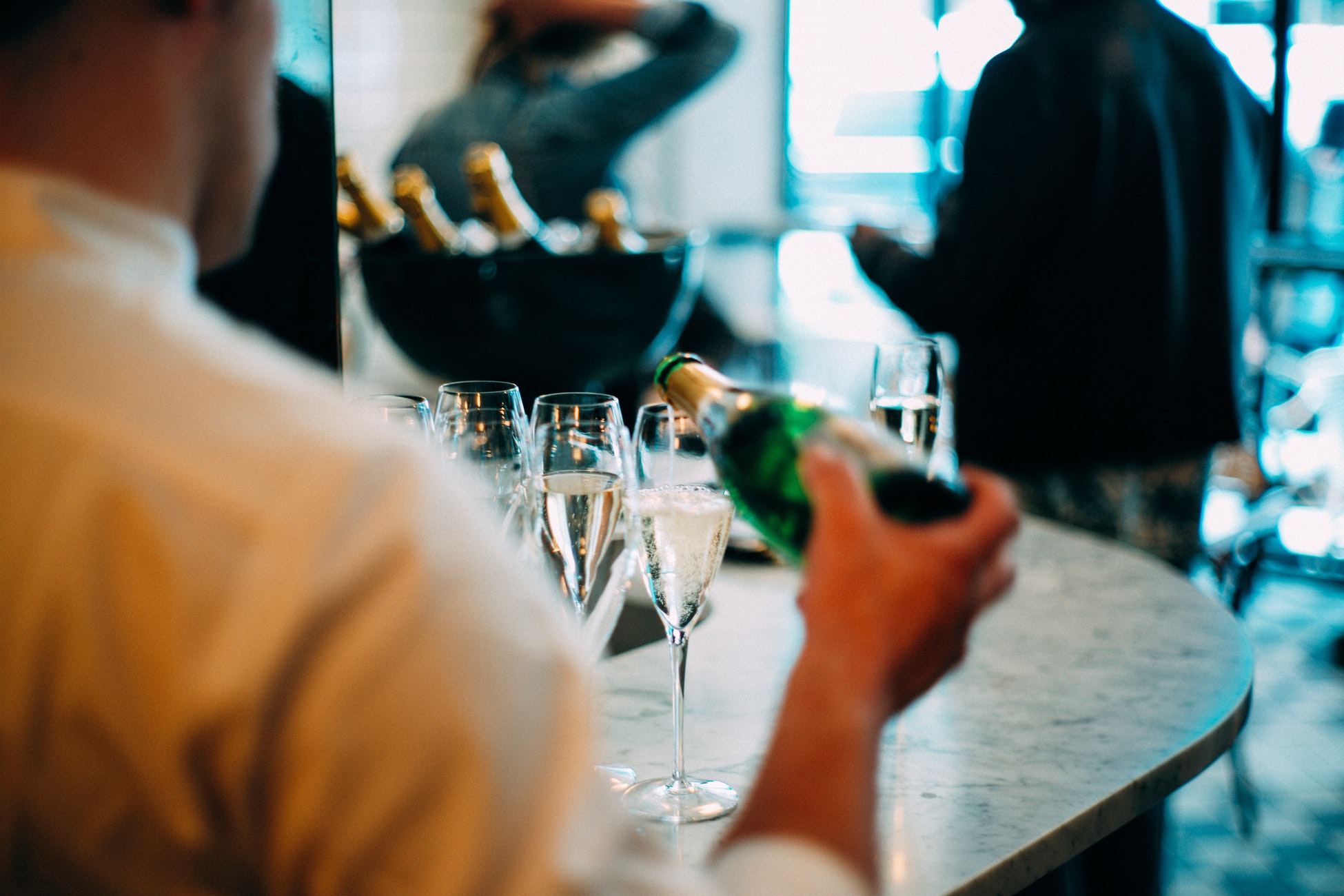 The Conference
The Newman Center at St. Agatha-St. James
Friday, October 4-5th, 2019
Join others from the country in celebrating Newman's legacy on college campuses through panels, speakers, round tables, and more!
The Gala
The Inn At Penn
Saturday, October 5th, 2019
Cocktail Hour: 6-7pm
Dinner & Program: 7-8pm
Join us for a night of celebrating at our gala at the distinguished Inn at Penn, located just a block from the Newman Center at 3600 Sansom St, Philadelphia, PA 19104. A cocktail hour will be held from 6-7pm with a cash bar and hors d'oeuvres, as well as silent raffles and exhibits. Dinner and programming will begin at 7pm.
Dress: Formal attire
The Inaugural Mass
St. Agatha-St. James Parish
Sunday, October 6th, 2019
Mass: 11:30am
Luncheon: 12:30pm
We will conclude with an inaugural Mass for the completion of our redevelopment at St. Agatha-St. James at 11:30am with a special celebratory luncheon to follow.
Frequently Asked Questions
What if I can't attend the whole weekend?
You are welcome to participate in the entire celebration or parts of it! The cost to attend the entire celebration is X, just the conference is X, or just the gala is X. The Mass and special luncheon is free!
Registration opens soon! Fill out the early bird interest form on this page to get on our listserv for any updates!
Will a schedule be posted?
Any recommendations for hotels?
We recommend the Sheraton, Inn at Penn, The Study, Homewood Suites.
How far are you from the airport?
We are just a short ten-fifteen minute drive from the airport, and an eight block walk from 30th Station.
Anyone and everyone! Though we think the people who would most benefit are former alumni of Penn & Drexel, those who currently work on college campuses and in ministry, graduate students, clergy and lay alike!
Are scholarships available?
We are not offering scholarships at this time; however, undergraduates will receive a significant discount. More details on that soon. What we do encourage, however, is talking with your supervisor on this being a professional development event with ample amounts of networking and stimulating talks.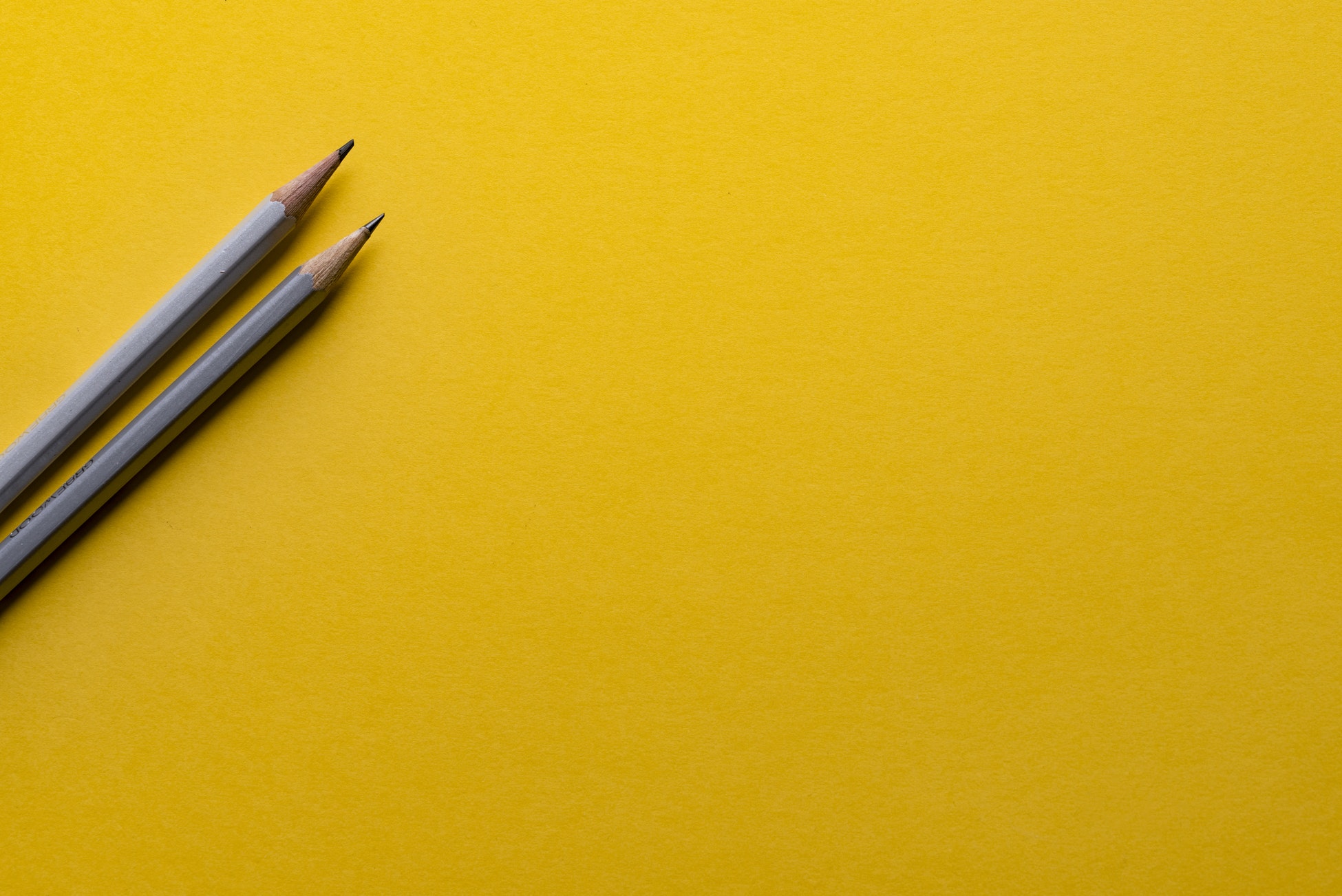 Sponsorship Levels
There's several perks in becoming a sponsor for the event. Select your preferred level below and email Carolyn Shields at cshields@saintsaj.org to get started! All checks should be made out to Penn Newman and mailed to 111 S 38th St. Philadephia, PA 19104.
Purchase An Ad In The Program
Interested in supporting the Newman Center directly?